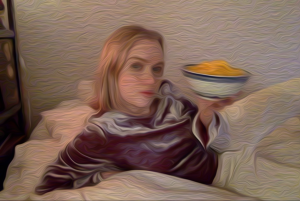 "AMENO OMENARE IMPERAVI AMENO DIMERE DIMERE MANTIRO MANTIREMO AMENO"
Harkonnen images is the online portfolio of Johanna Härkönen.

Härkönen has studied fashion design at Aalto University in Helsinki and now operates fluently between painting, illustration, mixed media and art direction with a broad international scope.

She is available for work and collaboration upon request.


FI +358 (0)50 327 7733
johanna (at) johannaharkonen (dot) com
☻
JOHANNA HÄRKÖNEN © 2018