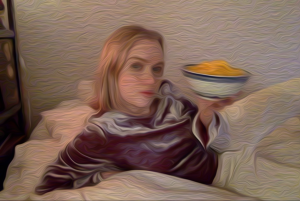 "AMENO OMENARE IMPERAVI AMENO DIMERE DIMERE MANTIRO MANTIREMO AMENO"
Harkonnen images is the online portfolio of Johanna Härkönen, a visual artist from Helsinki, Finland.

She has studied fashion design at Aalto University in Helsinki and now operates fluently between painting, illustration and art direction with a broad international scope.

Johanna is available for work and collaboration upon request.


FI +358 (0)50 327 7733
UK +44 (0)785 804 2772
johanna (at) johannaharkonen (dot) com
☻
JOHANNA HÄRKÖNEN © 2016